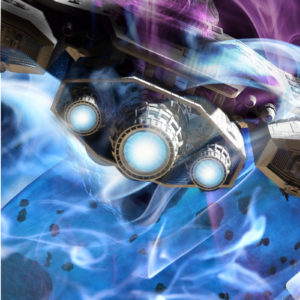 I have an ongoing story published on Kindle Vella.
Episode 3: "Third parties", Episode 4: "Sell out", and Episode 5: "No such luck" are available now!
In Mage in Love, Jihu makes a bargain with crafty (but hot) Gaeru to escape death. One bad decision leads to another and, soon, Jihu has only himself to blame for the trouble that follows…
You can go read the first few chapters (episodes) for free on Kindle Vella. If you go read a chapter (the first three are free), and you like what you read, a thumbs up and a follow will let me know you liked it! :-)
In further news this weekend, I'll be posting the cover for Of Relations and Ships in the next couple of days and expect to have the book up before the holidays set in. (And I haven't told anyone yet, but there will be a tie-in with Mage in Love … eventually (it's going to take some time)). :D But I have faith you'll figure it all out eventually if you read Of Relations and Ships and Mage in Love both.